Hi folks!
I got this book from the April Book Hooked Box, that is run by my lovely friend Sarah. I have to say I did not expect to enjoy this book as much as I ended up enjoying it! If I can be honest, this was not a book I'd have picked up on my own so I'm really glad I got it through Book Hooked Box. I have an unboxing post for the box, so if you want to know what was in the box, you can read it here.
Rating: 5 stars
Book Depository: hardback
So, I don't really want to say much about the story, because I think the best is if you go into it without knowing much about it. All you need to know that the two main characters are queer latinas. Honestly this is all you need to know.
I had to ask Sarah, if this was really a debut book because to me it definitely did not feel like it. The writing is exceptional for a debut novella in my opinion. It grabbed my attention from the very beginning and did not let it go until the end of the book. Honestly I did not know what to expect when I went into this book but I was very pleased with what I got and really I don't want to give away much. Although as I saw many of the Goodreads reviews, people in general weren't so pleased with it. For once I was content. It was the very first book I started reading during my summer break, and I just wanted to have a fun time and I got exactly that. It does show what is expected from women in a men run society and it just really got to me. It did bring out a lot of feelings out of me so I can say the story served its purpose. Some things were predictable in the story, but that did not take away for me from the enjoyment of the story. If anything it just made me happy that it got where I wanted the story to be.
I could really relate to Dani's character and her frustrations were usually mine too as I read through the story. It's really interesting to see how she battles her inner conflicts, having to fit in but also hating the male-centric world and how women are looked down on. Although there were a lot of times where she over-worried things even in my opinion (and I tend to really over worry things), I still really liked her character. This book has a female-female romance in it and I really enjoyed reading about it. Although perhaps I would have liked a little bit more of a build up in the relationship but it was still very much enjoyable and I say this as someone who usually does not enjoy romance! It was really cute and I just don't understand why people aren't hyping this one up.
Over all, very enjoyable read, I got completely swept off of my feet and I did not expect that to happen. Definitely one of the biggest surprises of the year and it definitely made it into my list of favourite books I read this year. I really want the next book now!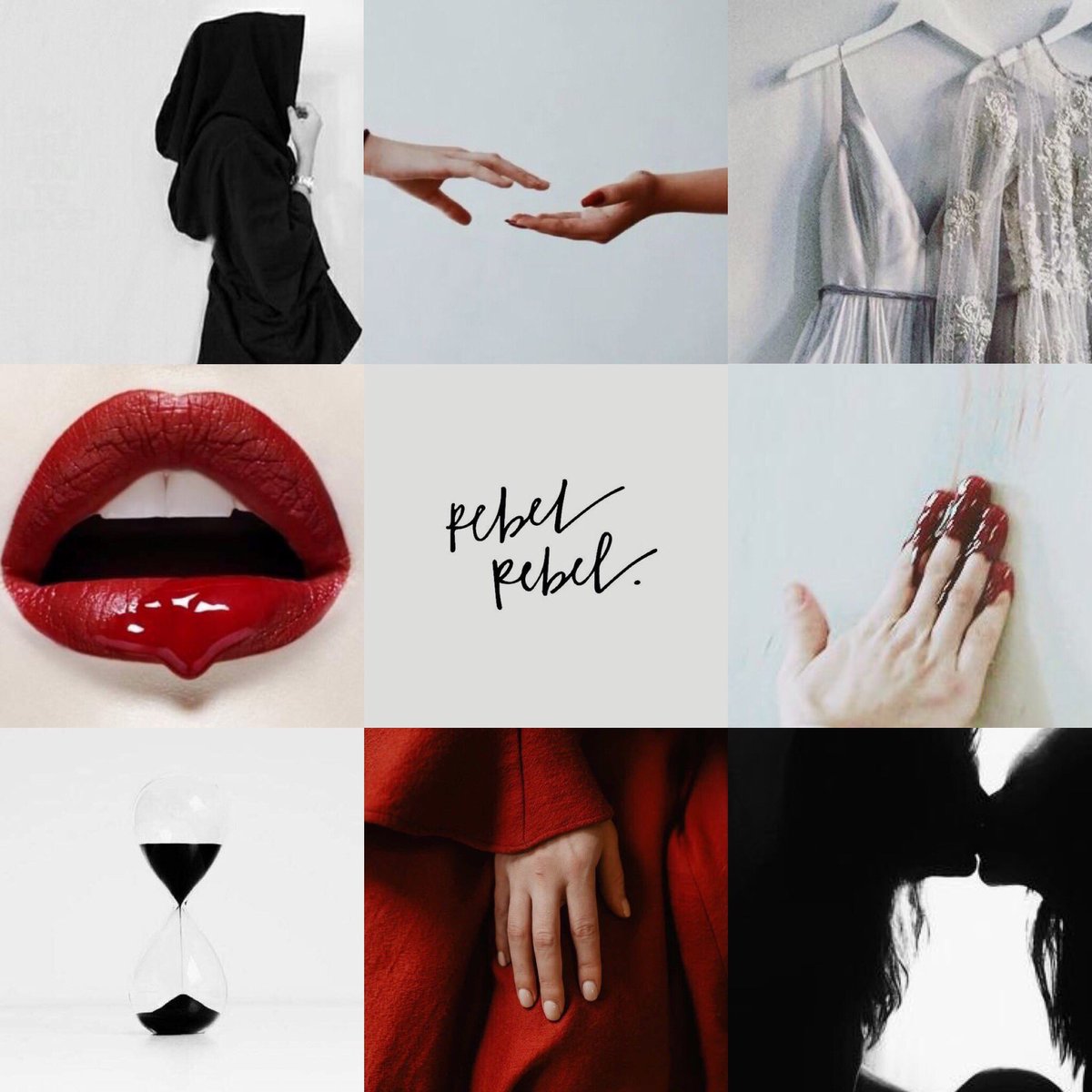 ---
Sziasztok!
Ezt könyvet az áprilisi Book Hooked Box-ból kaptam, amit a nagyon kedves barátnőm, Sarah csinál. Meg kell mondjam nem számítottam arra, hogy ennyire tetszeni fog ez a könyv, de végül is imádtam. Őszintén szólva magamtól valószínűleg nem vettem volna meg, ezért nagyon örülök, hogy a Book Hooked Box-on keresztül megkaptam. Ha érdekel titeket a doboz akkor van egy unboxing posztom, amit itt megtalálhattok.
Értékelés: 5 csillag
Nem igazán akarok sokat írni a könyvről, mert szerintem ez akkor a legjobb ha az ember úgy kezd neki, ha nem tud róla túl sokat. Amit tudni kell, a főszereplők queer latinák. Ez mind, amit az embernek tudnia kell, őszintén.
Meg kellett kérdeznem Sarah-t, hogy ez biztosan debüt könyv-e, mert egyáltalán nem érződött annak. Véleményem szerint az írásstílus hihetetlenül jó egy debüt könyvhöz képest. Már az elején megragadta a figyelmemet és nem is eresztette el egészen a kötet végéig. Őszintén nem tudom mire is számítottam, amikor neki kezdtem ennek a könyvnek, de mindenképp boldog vagyok azzal, amit végül is kaptam tőle. Tényleg nem akarok konkrét dolgokat mondani a történettel kapcsolatban. Igaz, ahogyan láttam  Goodreads-en az értékelések között elég sok olyan volt, ami nem volt elégedett a könyvvel. Én viszont, végre egyszer, teljesen meg vagyok vele elégedve. Ez az első olyan könyv, amit a nyári szünetemben kezdtem el olvasni, és igazán azt szerettem volna, ha szórakoztat és ez meg is történt, nem is kívánhattam volna többet. Egyébként a könyv megmutatja, mit is várnak el a nőktől egy olyan társadalomban, ami igencsak férfi-vezette. Ez nagyon sok heves érzelmet váltott ki belőlem, mondhatnám a történet elérte a célját. Voltak benne olyan dolgok, amik kiszámíthatóak voltak, de ez nem vett vissza a történet élvezhetőségéből, számomra legalább is. Sőt, még jobban örültem annak, amerre a dolgok végül mentek.
Nagyon együtt tudtam érezni Dani karakterével és az ő frusztrációi rendre az én saját frusztrációim is lettek, ahogy haladtam a történettel. Nagyon érdekes volt látni, ahogyan  megküzd a saját belső konfliktusaival, hogy be kell illeszkednie egy férfi-központú társadalomba, amit utál és persze elviselnie, ahogyan lenézik a nőket. Annak ellenére, hogy voltak olyan pillanatok, amelyeket szerintem túl gondolt (mondom ezt úgy, hogy én is túl gondolok sok mindent), mégis nagyon kedveltem a karakterét. Ennek a könyvnek egy nő-nő szerelmi szála van és meglepően tetszett. Igaz jobban tetszett volna, ha lassabban bontakozik ki, ellenben így is nagyon élvezhető volt, és ezt úgy mondom, mint aki általában nem szereti a szerelmi szálakat! Nagyon cuki volt és nem értem az emberek miért nem hypeolták fel jobban ezt a könyvet.
Összességében ez egy nagyon élvezetes olvasmány volt, teljesen levett a lábamról, amire egyáltalán nem számítottam. Mindenféleképpen ez az egyik legnagyobb meglepetése az idei olvasási évemnek. Nagyon szeretném a második könyvet ezek után!